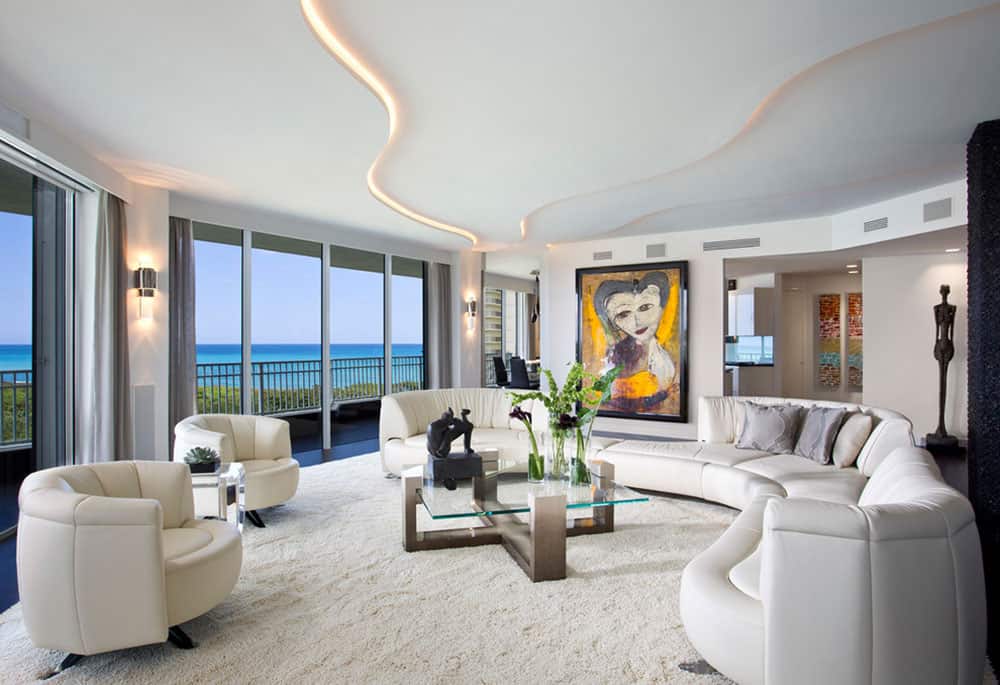 Top Miami interior designers and decorators to check out
Fava Design Group was listed as a top Miami Interior Designer!
See what they have to say:
Miami is a city that is strongly inspired by its environmental environment for the design of its buildings. Life on the coast has made them a tourist capital for those who wish to enjoy the beach. Being a revolution of the 80s, Miami nowadays continues to grow with the arrival of art deco and contemporary trends. If we want to be part of this context, we need to find a Miami interior designers who understands the history of the city.
As we previously mentioned, the city continues to undergo an accelerated development in terms of artistic trends, which has made it a meeting point for multiple decorators and designers. Its style is unique throughout the country, being the most desired by customers in general.
However, not all interior designers perfectly dominate what characterizes Miami. That is why today we offer you a list with some of the most popular and experienced Miami designers that you can hire for your remodeling projects.
https://www.impressiveinteriordesign.com/miami-interior-designers/