Inspired by luxury. styled with sophistication.
Fava Design Group, LLC, is an award-winning South Florida interior design firm. Led by Joseph Fava, one of South Florida's premier Interior Designers, this brilliant team specializes in residential design, while also making notable contributions in the design of commercial spaces and yacht interiors. With a growing portfolio of recognition and achievement, their talent and experience have earned them a sophisticated, discerning, and loyal clientele who know that whatever the style, whatever the project, Fava Design Group brings a value that is beyond measure.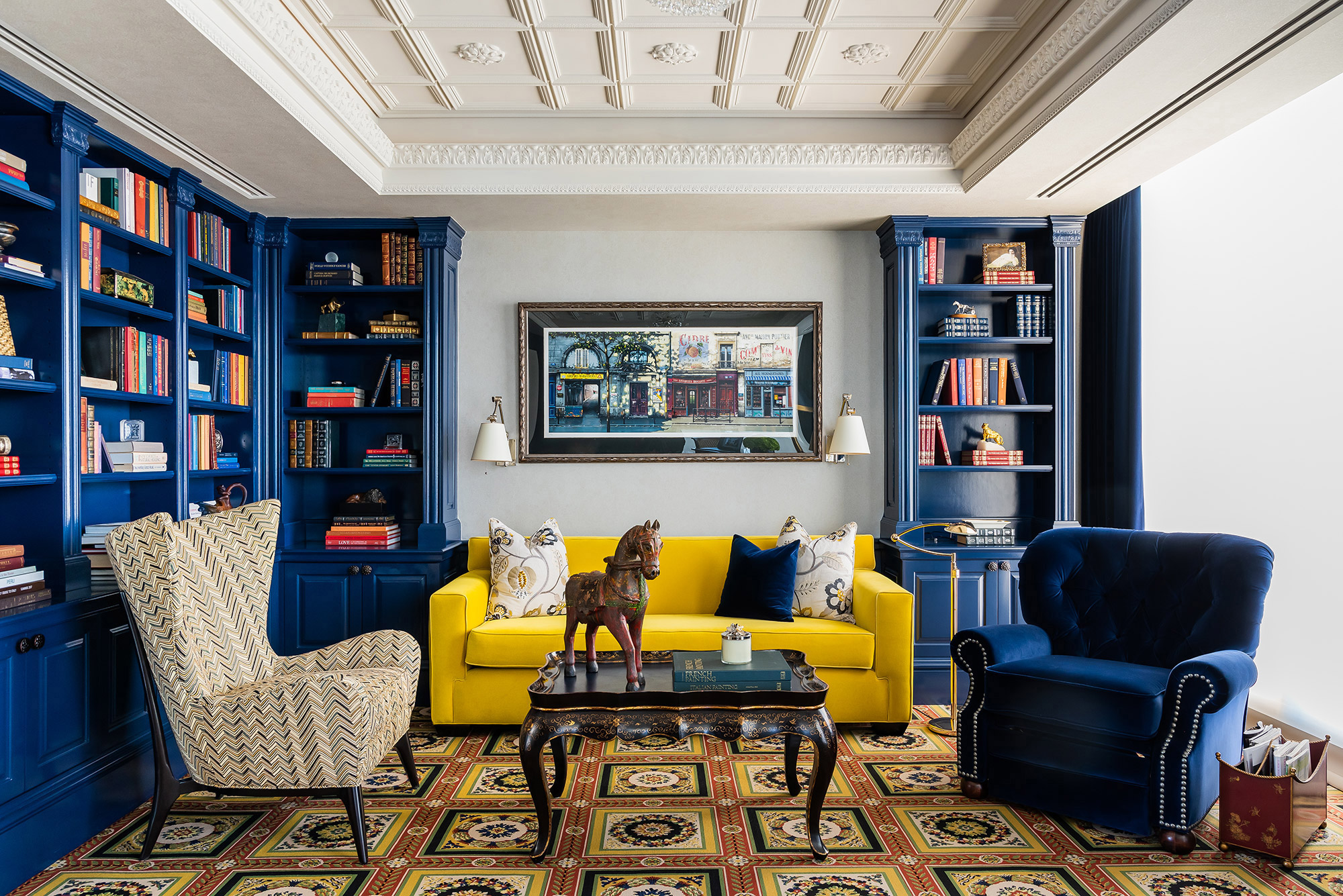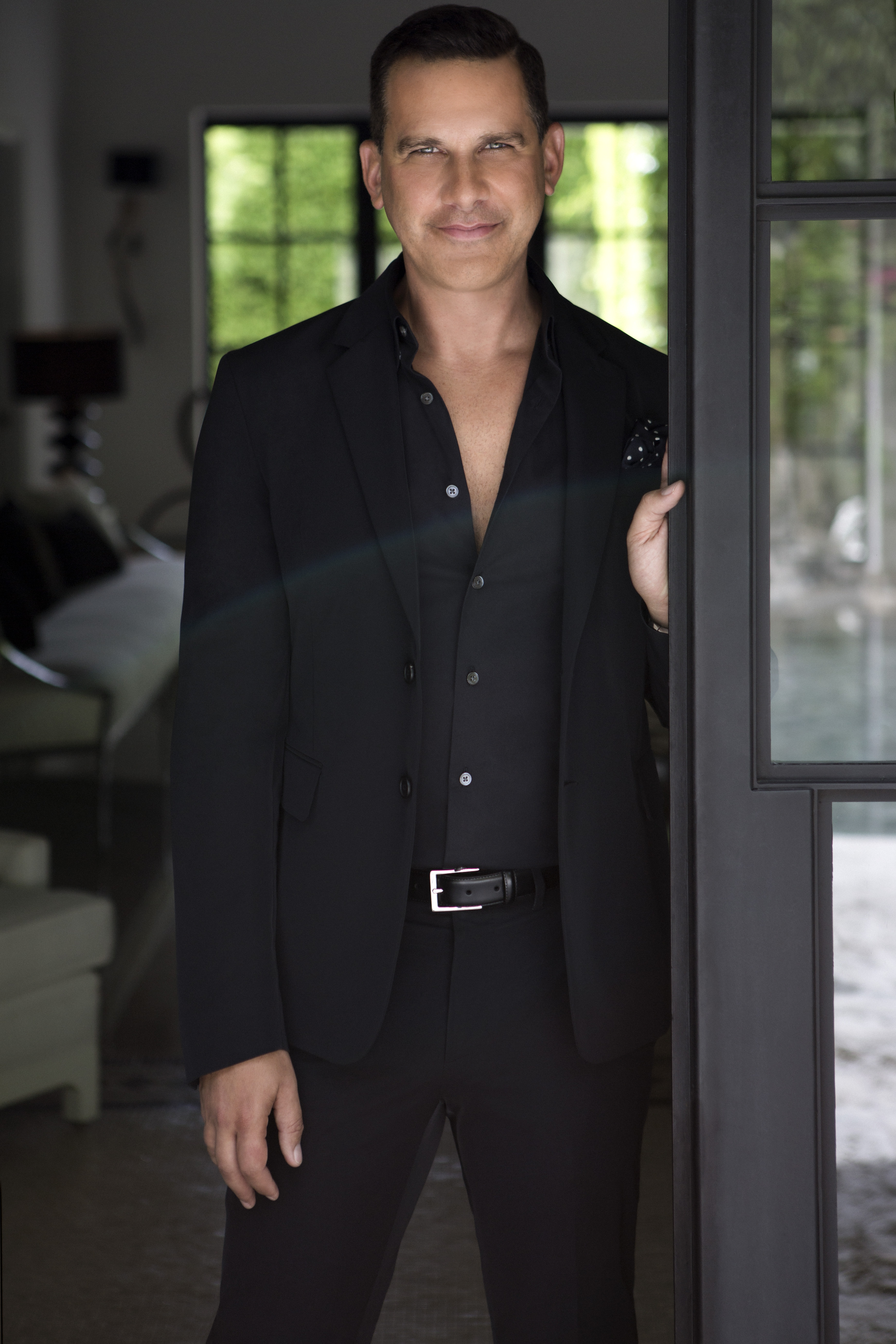 About us
As the mastermind behind Fava Design Group, LLC, Joseph C. Fava finds inspiration around every corner. When you meet him, it's apparent that his personal style extends to his design vision for a home or business. Inspired by color, art, travel, and of course fashion, Joe has built a business, and a reputation, that is exemplary. His clients know him to be hard working and dedicated, inspired by their way of living while integrating style and trends – whether modern or traditional – to create a personal and welcoming sanctuary they call home. His colleagues know him to be a design visionary who gives back to the community with every opportunity through charitable design events like the Red Cross Show house, Kids Sanctuary and the Military Makeover. As a licensed interior designer and member of the American Society of Interior Designers (ASID), Joe has been the recipient of numerous awards and accolades that include such titles as "Design Visionary" and "Design Star of Tomorrow." Based in Miami, Florida, and with projects throughout the United States, Joe continues to build an interior design legacy that will have him remembered as an amazing interior designer who made the world a better, and more beautiful, place to live.
Custom Wine Wall to create a unique focal point
What our clients have to say
"Joe made us feel comfortable from day one and has always gone the extra mile to work with us to find and create the most beautiful design, materials, and furniture for our condo. Throughout our renovation, Joe and Camilla did all of the legwork to find everything we needed to make our vision come true, even when we couldn't be there."
-Debbie and Bill
In the Press
Fava Design Group has been featured in publications such as Florida International, Florida Design, Elle Décor, and Chesapeake Home Magazine. In addition, this team has been recognized for their generous work among the South Florida Interior Designer community with projects like Military Makeover and Kids Sanctuary.
Let's talk about your project.